Syndicate is holding the record for the largest running Super Smash
Bros. event in Europe and for 2019 we are aiming to break that record again.
This year we are also expanding our reach to other fighting games
and welcome new communities to our event series.
The Syndicate team consist of different organizations that have come together to organize an event to never forget for the fighting game community!
GGWP has been involved within the Super Smash Bros scene since 2008. Together they have hosted and helped many events througout The Netherlands and Europe. Their 2 biggest events are the previous Syndicate events where over 650 players have gathered to compete.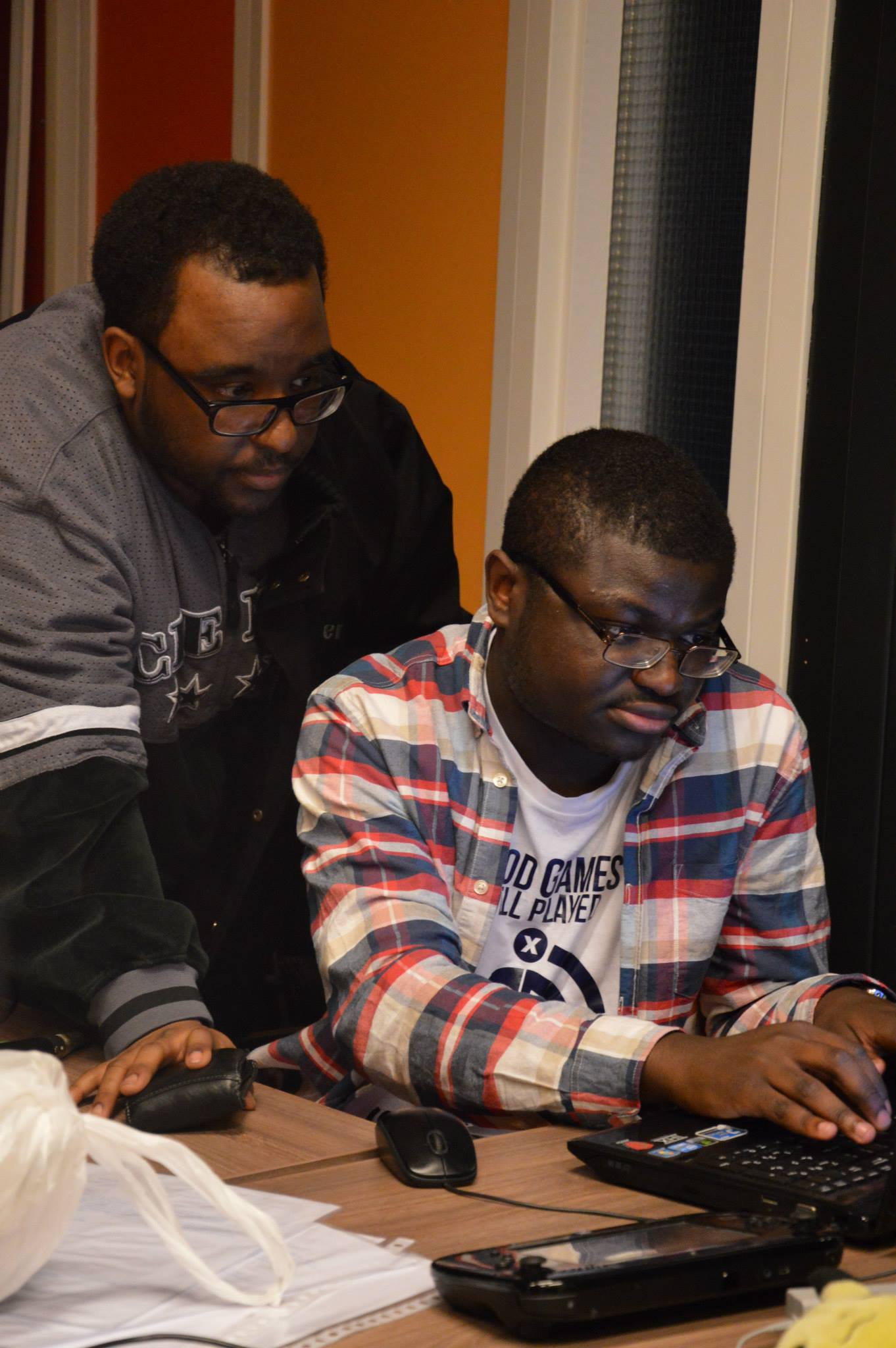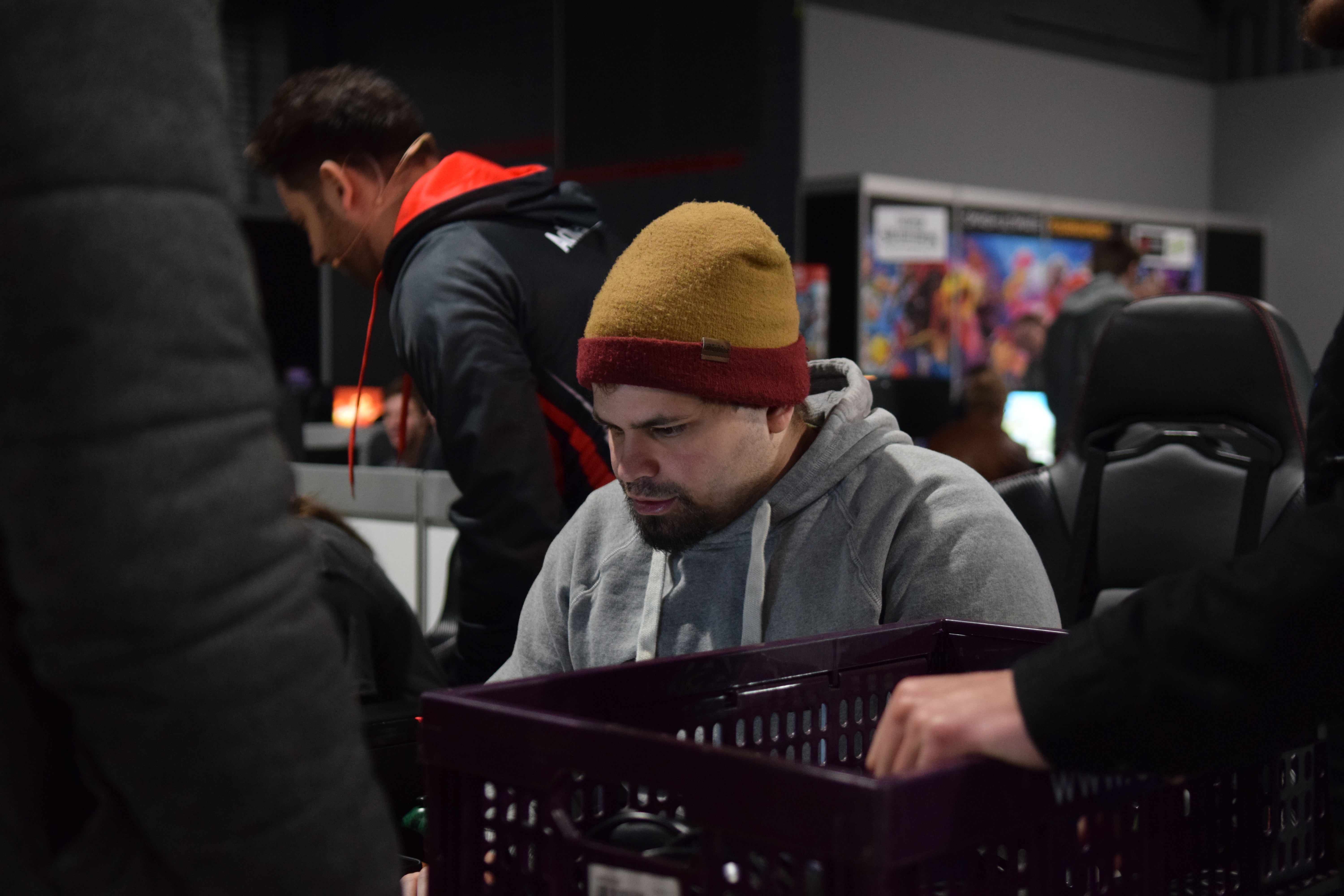 AFK Esports has been involved in the fighting game scene since 2015. They have hosted over 150 events over the years! AFK also has helped many major events in Europe like Tattakai (1st stop TekkenWorldTour 2017) & TekkenWorldTour last chance qualifiers + finals (2018).
Bring Your Own Controller has been the main production team for all the major Super Smash Bros. events in The Netherlands as of 2015. They also have provided production for many Super Smash Bros. events throughout Europe. Aside of streaming tournaments, they also have hosted many many events.